Experience The Thrive Advantage
Careers come alive at Thrive! 
Achieve personal satisfaction and financial success while helping clients protect their future. Whether you are currently licensed or thinking of pursuing our exciting industry as a career, Thrive has a value proposition and growth culture that can work for you.
Experience a real Win-Win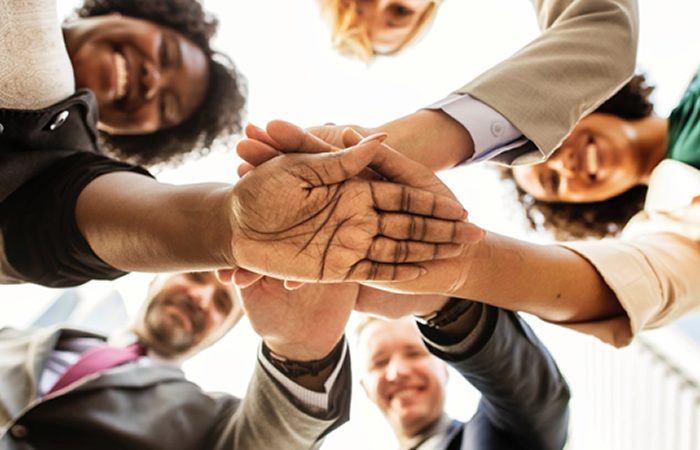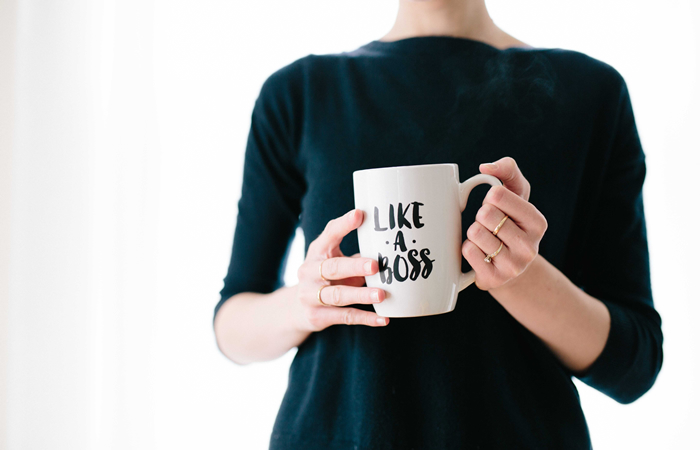 We have a designed culture of role modeled behaviors and accountability. We believe success is no accident, success is intentional. We will work to collaborate with our agents for the shared desire of sustainable results and measurable success. 
You are our priority.
One of the primary objectives of the Thrive experience is our proprietary CRM platform. We have designed a technology solution to assist agents in growing their business. Our features include lead management, email marketing, click to call, quoting engines, client files, reminders, calendar integrations and much much more. All at no cost to our agents! Learn more.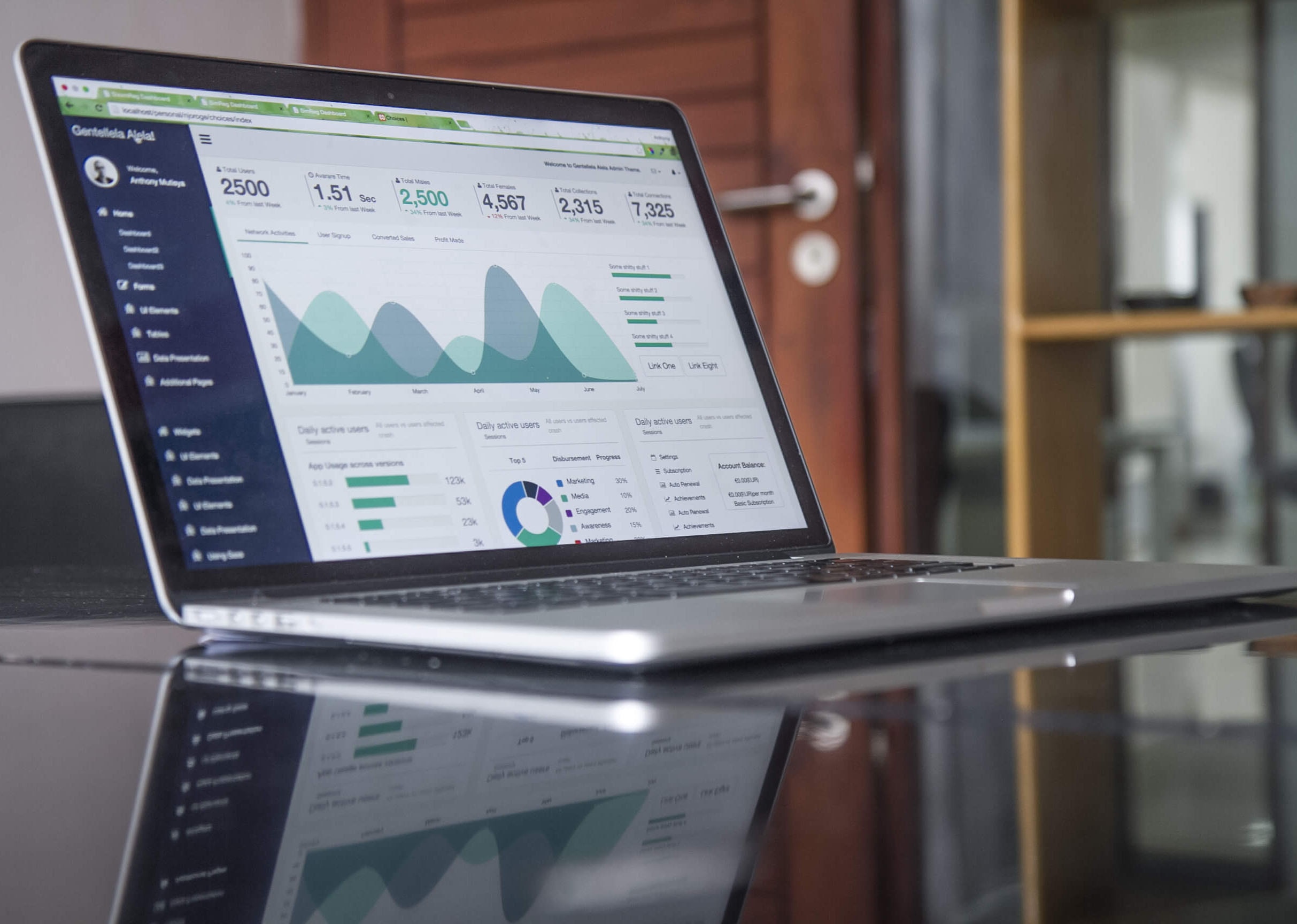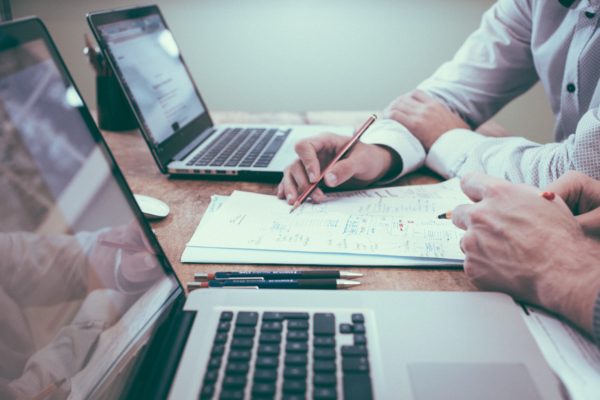 No experience necessary to show interest with Thrive. We happily train our new agents. We are confident in our ability to launch you into our great industry. Field training is more than just a concept and empty promise, at Thrive we actually do it! In fact, we know of no one that offers a more comprehensive sales, product and field training experience than we do! 
At Thrive we encourage and promote personal growth. Any organization worth partnering with will ultimately be measured by the growth you experience. This is an idea that will have truly lasting effects on overall happiness and fulfillment with your professional ambitions. Simply ask any of our agents yourself. Schedule a time to meet us.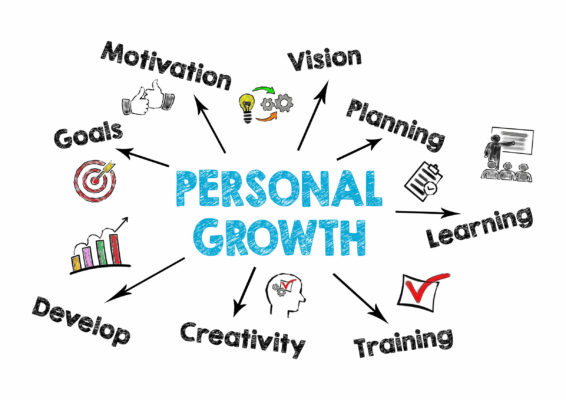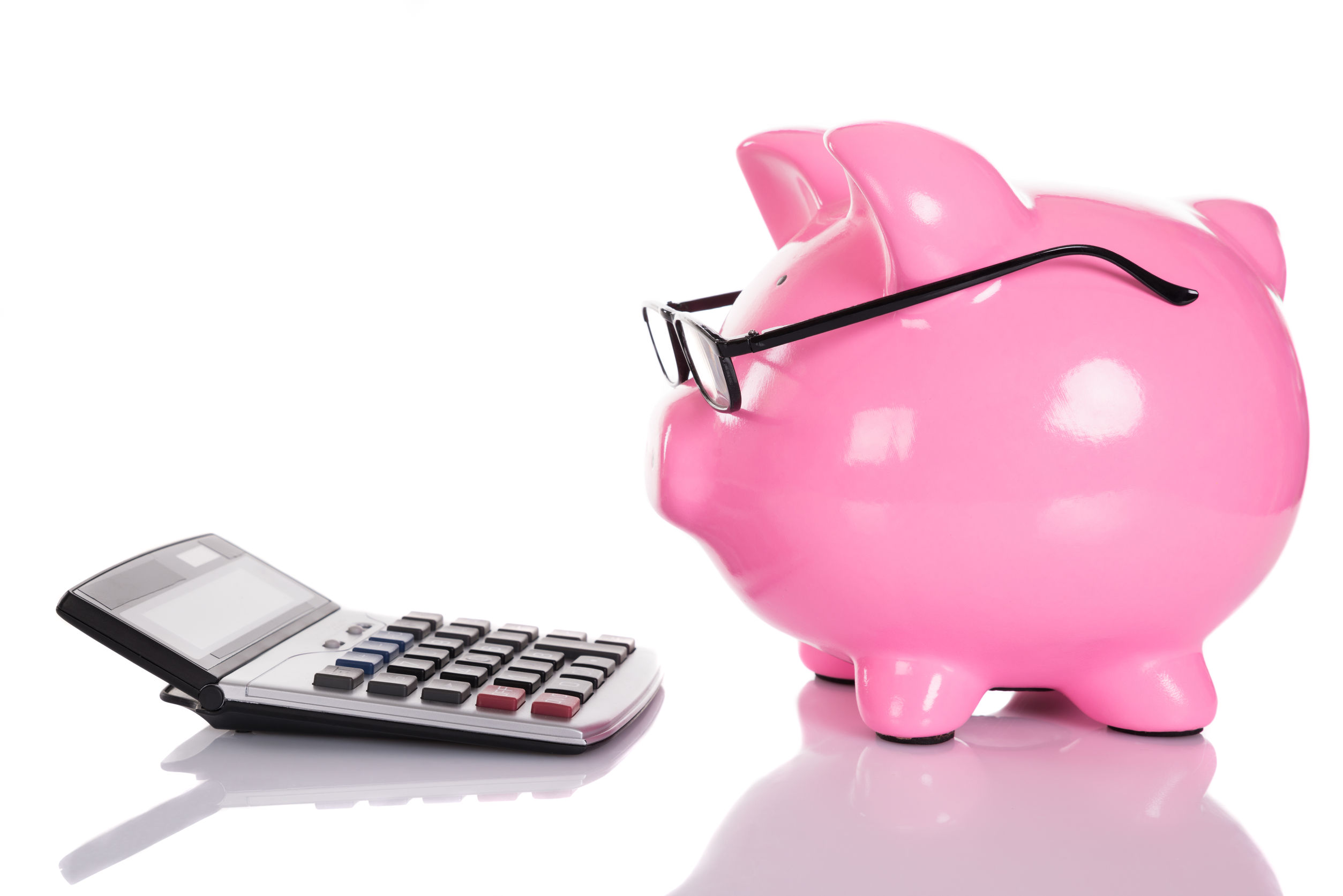 One of the challenges of insurance sales is commission tracking. We make it easy, with our 'Single Check' commission system. Commissions are paid on a weekly basis through our direct deposit set up. We also have a paid training feature to help you launch into the business. 
Recognition and Incentives
A great aspect of our business is the work hard and play hard dynamic. Yes, we work hard, but we also enjoy our office environment and building lasting relationships with our clients. Thrive offers trips, bonuses, awards and recognition. You will be recognized for your achievements as you grow in the business. Interested in moving up? Great, we are growing and expanding, learn how to move up with Thrive.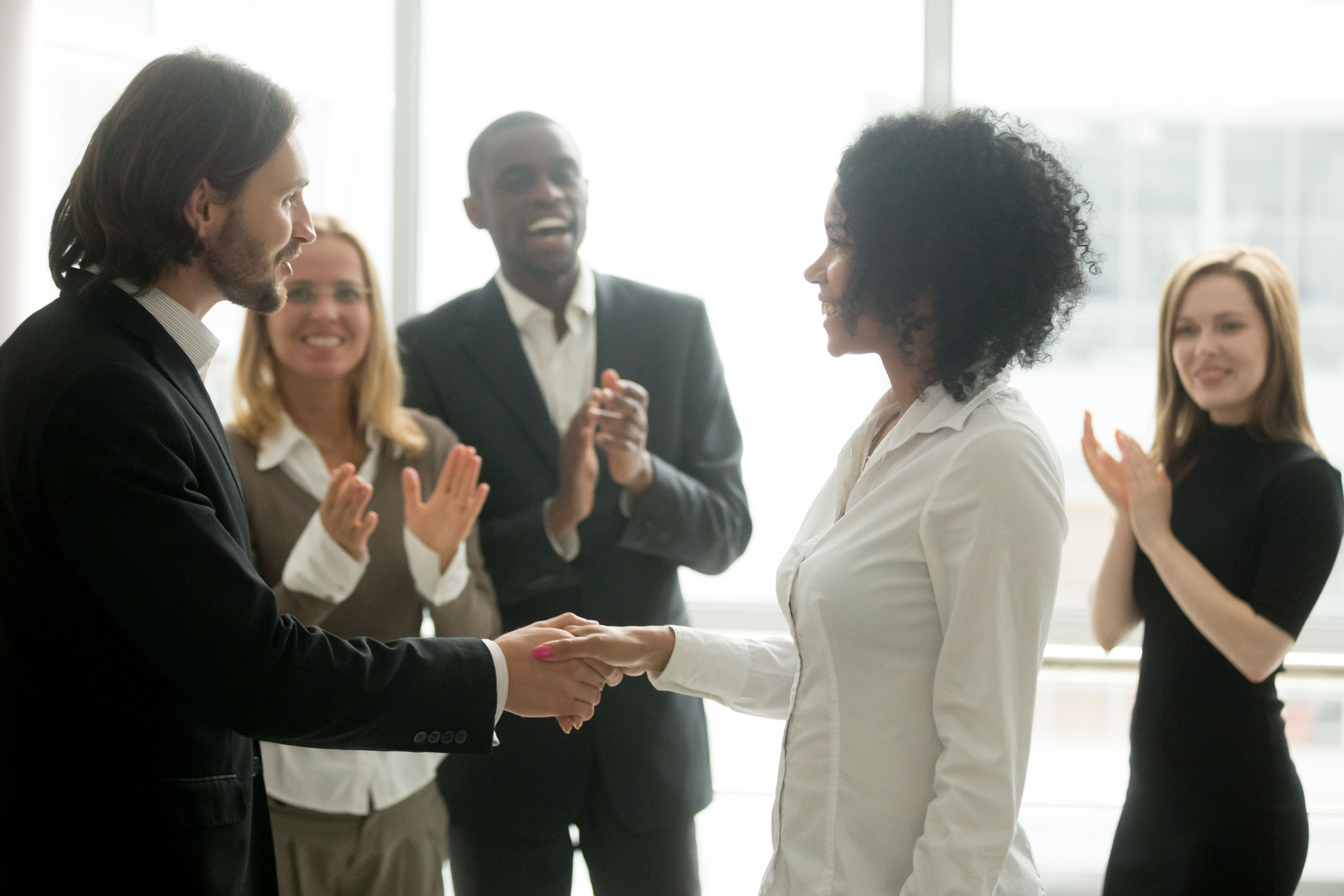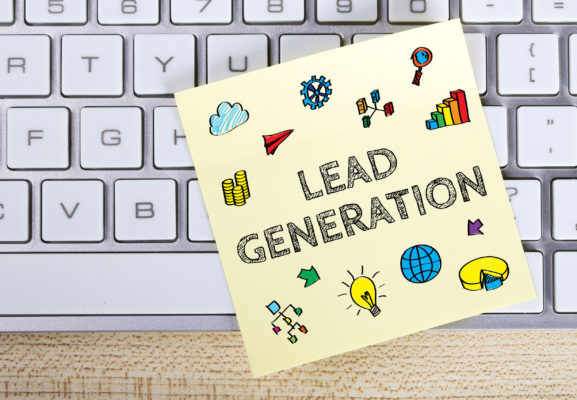 We have in-house generated leads, direct mail campaigns and regional associations that put our agents in front of prospects. We offer our Medicare back office solutions to P&C agencies in the region.
Thrive is also an approved benefits partner for the Fire Fighters Association for NC. Our affinity back office works with local banks and other groups for insurance provided solutions.  
Thrive offers at No Cost to You!
Company E&O Plan

CRM

Marketing

Leads

New Business Processing

Quoting Engines

Gas Cards

Office/Conference Room access

Monthly Lunches 

And More!