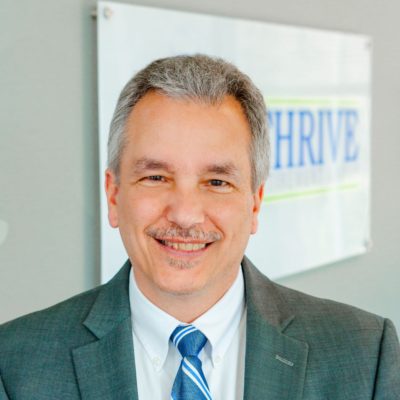 Email: bsari@ithriveins.com
Robert "Bob" Sari was born in Camden New Jersey, and currently lives in High Point North Carolina. Bob is currently working as a Representative of Thrive Retirement Group. He is a Graduate of Elon University, and has 30 plus years of Financial Service Industry Experience. Bob loves baseball, dogs and spending time with his wife and kids.
A favorite quote:
"If you want to lift yourself up, lift up someone else."
Fill out this form to schedule a meeting with Robert.