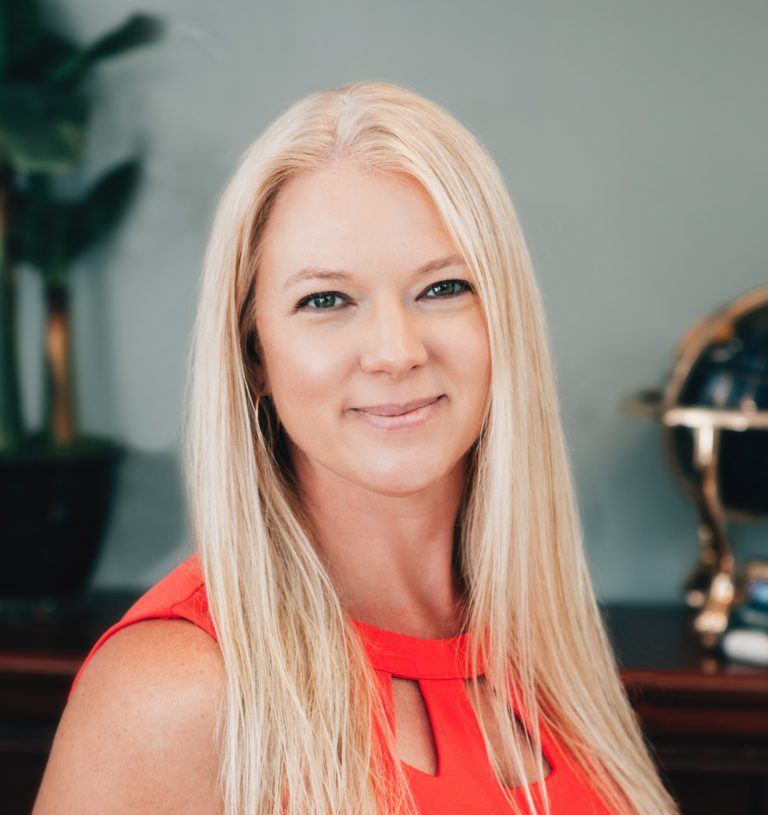 Email: kira@ithriveins.com
Kira Rodrigues was born in Thomasville North Carolina, and currently lives in Sanford North Carolina. She is working as a Representative of Thrive Retirement Group, and has 3 children ages 16, 14 and 8 Months. When Kira has some free time she likes to ballroom dance and sing.
A favorite quote:
" The only impossible journey is the one you never begin."
Fill out this form to schedule a meeting with Kira.