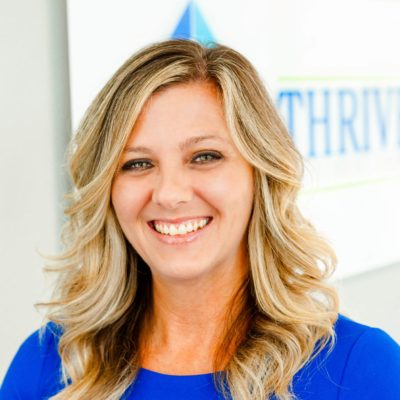 Email: jbarnett@ithriveins.com
Julie Barnett was born in Roanoke Rapids North Carolina, then moved to Greensboro North Carolina when she was 12 years old. Julie has been living in the High Point/Archdale area for the past 25 years. For 10 years she was a hairstylist, and still does her family and friends hair in her spare time. She has 2 children and enjoy's spending time with them. Julie is currently working as a representative for Thrive Retirement Group.
A favorite quote:
"Whatever makes you feel the sun from the inside out, chase that."
Fill out this form to schedule a meeting with Julie.