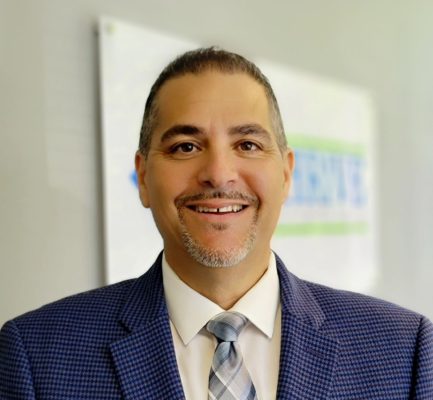 Email: joe@ithriveins.com
Joe Ganim lives in Greensboro North Carolina, where he was born and raised. He has a Bachelors Degree in Criminal Justice from East Carolina University. Joe is working as the Managing Partner of Thrive Retirement Group. His favorite hobbies are traveling, playing tennis and spending time with his family.
Two favorite quotes:
"Have courage and be kind."
"Success is on the other side of fear"
Fill out this form to schedule a meeting with Joe.