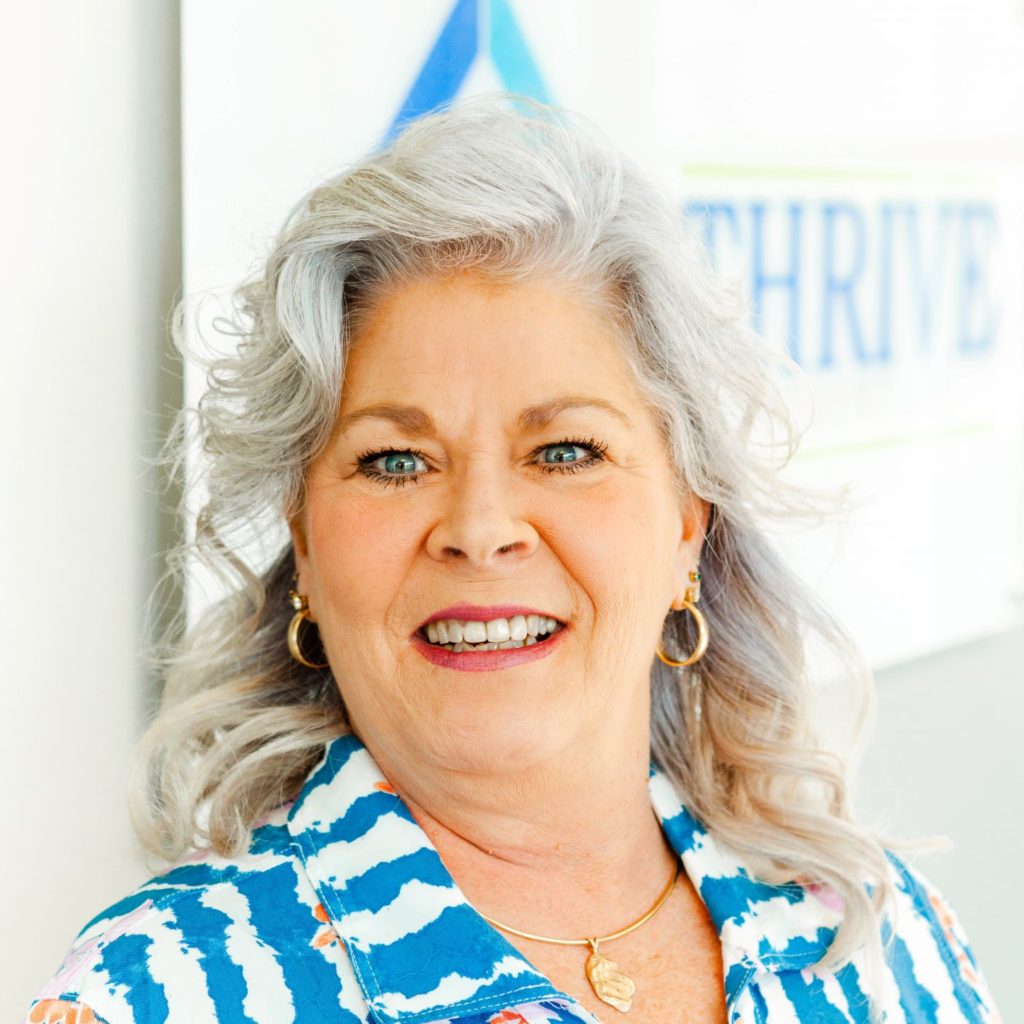 Email: hhowington@ithriveins.com
 Holly was born and raised in North Carolina.  She previously worked in medical underwriting before transitioning  to insurance sales many years ago.  She has over 20+ years of knowledge in insurance sales and service.  Knowing how complicated insurance can be, more so for the clientele we serve,  she has made it her mission to help people navigate the confusing world of healthcare insurance by assisting them in making sound decisions about their options.   
As an agent, she really enjoys meeting new people and finding solutions to their healthcare needs while making a difference in their lives.  "As I work with a client, my goal is to earn their trust through effective communication and product knowledge using a proactive approach to their needs.  I am just a phone call away and always ready to find products best suited for you"
She currently resides in the small community of Bethany in NC.  Outside of work, you will find her gardening, enjoying nature, cooking and spending time with her children and grandchildren.  Living in the country allows her the opportunity to experience nature up close daily.    
 My favorite quote:
"If you don't stand for something, you will fall for anything." – Alexander Hamilton
Fill out this form to schedule a Meeting with Holly