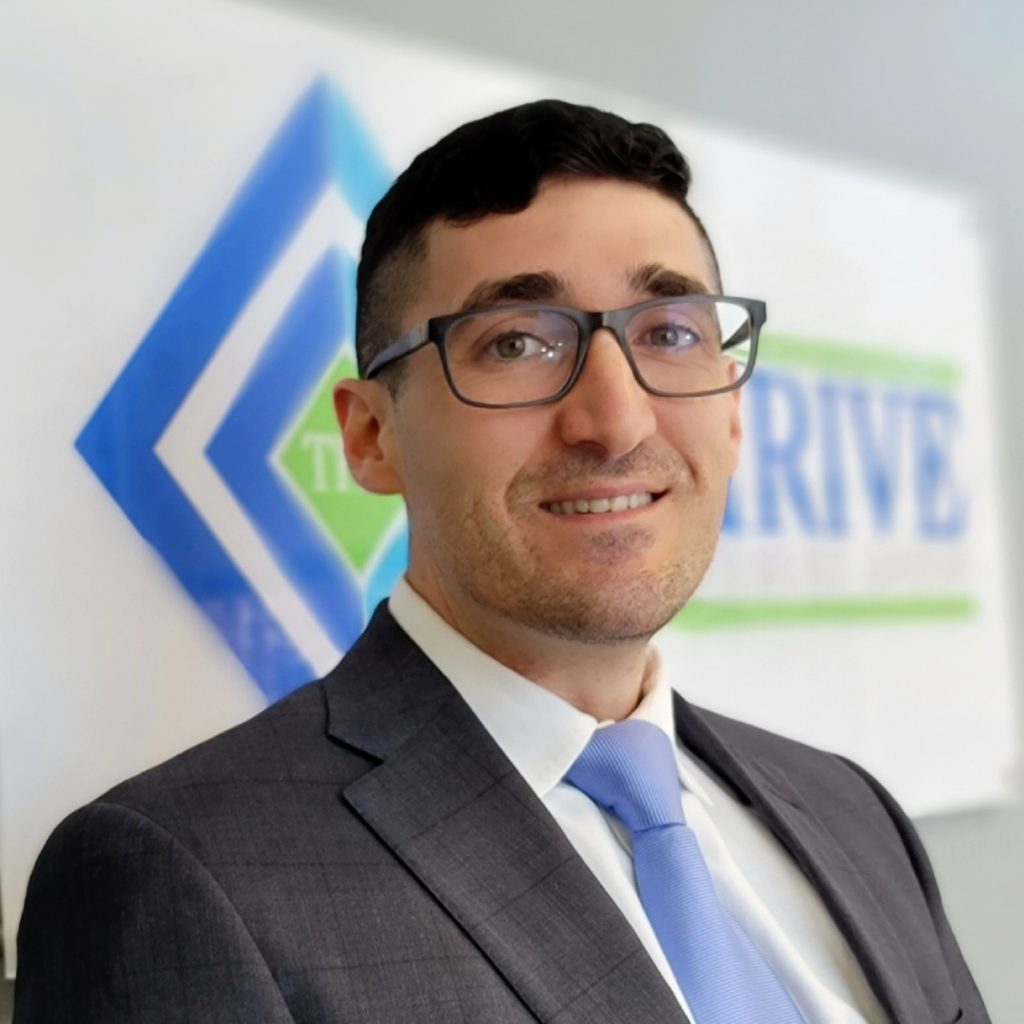 Email: mit@ithriveins.com
Mitri "Mit" Akel was born in West Hempstead, New York, and currently lives in High Point, North Carolina. He spent most of his life in Jacksonville, Florida, where he worked at and eventually managed his family's deli businesses for many years after his father's sudden passing. Mitri is a cancer survivor, fitness enthusiast, Spartan racer and avid world traveler. During his travels he met his wife in Singapore, and they decided to start a new life here in North Carolina. Mitri is currently a licensed representative of Thrive Retirement Group. He enjoys reading, cooking, hiking, running and is fond of horses and dogs. 
A favorite quote:
"The best way to find yourself, is to lose yourself in the service of others." – Mahatma Ghandi
Fill out this form to schedule a Meeting with Mitri.