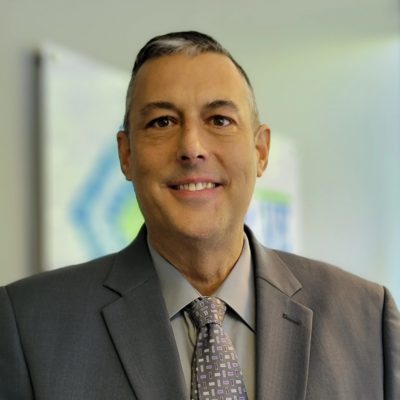 Email: dtownsend@ithriveins.com
Daniel "Danny" Townsend, was born in Tarboro NC, and grew up in Rocky Mount NC. He currently lives in High Point NC, where he has been for the past 22 years. Danny was firefighter of the year in 1992 at Stoney Creek Fire-Rescue in Rocky Mount NC, and currently works as a Field Trainer of Thrive Retirement Group. He has been in the insurance industry for 19 years, and has a Bachelors Degree in Political Science from UNC-Wilmington. Danny assists the senior market with all things related to retirement, health insurance, final expense, life insurance and annuities.
A favorite quote:
"Tell me and I forget. Teach me and I remember. Involve me and I learn."
Fill out this form to schedule a meeting with Danny.